Fixing a new window or replacing an old one requires a professional contractor. You will find many websites with addresses near you that offer this service. But out of the many window contractors, you need a professional with the right tools and expertise for the job. This blog shares the features to look for when choosing a contractor for your new window installation.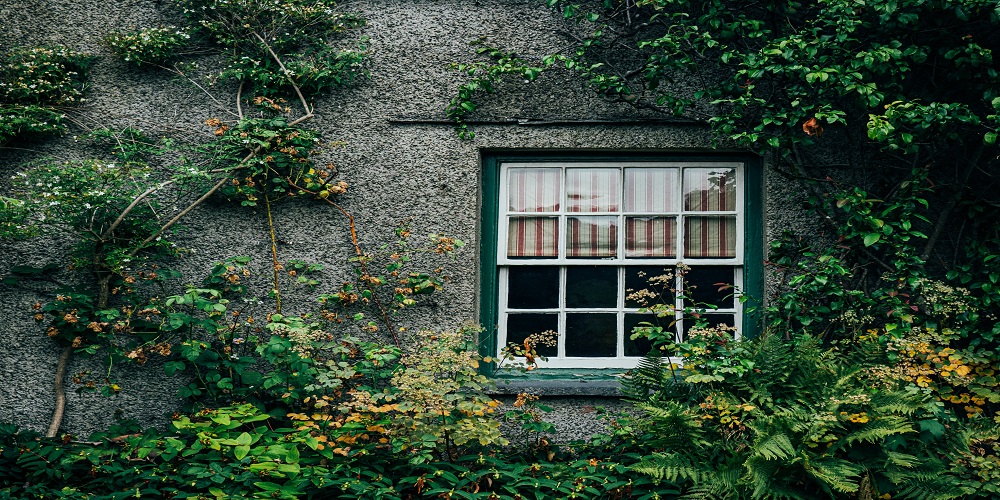 Experience
Every contractor had a first time. But if you want a professional job, you should choose a contractor with experience. They will have the right tools and a proper installation process for the job. They will also explain these steps to you. Only a qualified professional can properly assess the window space and offer the best recommendations based on the property.
Skills
A professional will have all the right tools for proper measuring, cutting, and fitting. They are detail-oriented and take the time to ensure correct installation. They will have a portfolio or record of past jobs to prove their skills. And they will be more than willing to show this to you if asked.
Certification
A professional contractor has the proper license or certification to operate in their city, region, or state. One of the reasons certification is essential is that window manufacturers often train these people. Therefore, it guarantees their skills and knowledge in the job. It also shows they have other essentials, such as insurance or injury compensation.
Warranty
Professional contractors give their customers peace of mind by providing a warranty. This is different from the window warranty that the manufacturer offers. The installation warranty covers the job done by the contractor. If there are any mistakes or problems with the installation, they should be able to rectify it at zero charges.
Insurance
Professionals have insurance. Window installations can be seen as part of construction work, and injuries can occur during the process. Insurance gives you the peace of mind that everyone will be cared for if there is an eventuality.
Good customer rating
A professional does not necessarily need to have 100% positive reviews. But the majority of their customers should be satisfied with their work. Before hiring, it is important to check a contractor's customer rating and testimonials.
Site visit and inspection
Some professional contractors usually offer free site inspections to see the property before making recommendations. The window you have in mind may not be ideal for the style of your house. The professional can advise on the most suitable options after inspecting the place.
In addition, a professional contractor has excellent communication skills. They will continue to talk with you if necessary throughout the installation process so that they can meet your needs and give you the perfect window installation. From the first meeting or call with the contractor, you will be able to tell if they're communicative. If the contractor meets all these points, they are a good professional and can deliver a great job.