Every homeowner wonders if their garage doors affects the house's value. The answer is yes. Upgrading your garage door can increase the property's value. A dull-looking or damaged garage door makes the building unattractive. And this lowers its value in the market. Suppose you wonder whether a new garage door will raise your property value. The answer is most home renovation projects will add some value. A new garage door can help you sell your house faster and at a good price.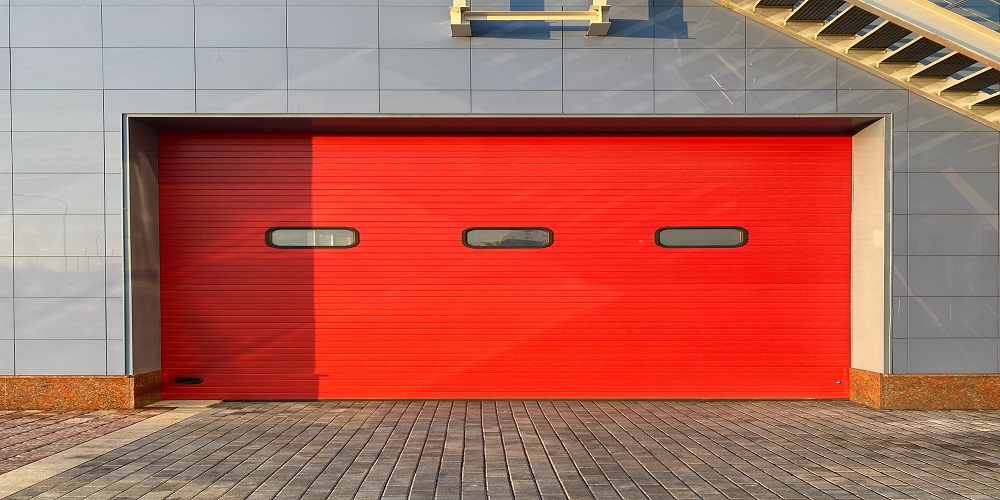 How does upgrading the garage door increase the house's value?
Replacing an old or damaged garage door is beneficial. Here's how it adds to your house's value:
Greater curb appeal
Potential buyers will often visit if you're trying to sell your house. The exterior is the first thing they see when they visit. You want the house to make a good first impression. An old, ugly-looking garage door can quickly dissuade the person from considering a purchase. The garage takes up a good space on the property. An elegant-looking and attractive door increases the curb appeal. It makes the entire property appears architecturally beautiful and appealing.
Increased energy efficiency
Every homeowner is conscious of energy efficiency. Most garages are attached to the house. If not properly insulated, it can greatly lower the energy efficiency of the whole house. Nowadays, garage doors are fitted with top-quality insulation. This allows for the best temperature indoors and increased energy efficiency. The energy bills will drop once you upgrade to a new garage door.
Better security
The garage is one of the house's entry and exit points. A garage with an old or damaged door can become a target for burglars. Potential buyers can see it as risky. A garage door that looks new and stylish can make potential buyers feel the place is secure enough. Nowadays, garages usually come with advanced security systems to prevent unauthorized entry.
Better functionality
Garage doors usually last for years. But they eventually get old and wear out. Potential buyers may worry that old garage doors will need frequent repairs and maintenance and be more difficult to operate. It would not seem sensible to buy the property. Newer garage doors are easy to use. They run smoothly and do not need frequent repairs. It will give the buyer a reliable feeling about the property.
Newer safety features
Nowadays, garage doors, especially high-end types, have different safety features. Older garage doors lack these. Motion sensors are some of the interesting features you will find on newer doors. This feature is great for preventing accidents. Older garage doors don't have them. Sliding doors often come with detectors that stop the door's movement when someone is in the way.
The garage door definitely impacts the property's value. A newer door gives the building a beautiful, attractive, and classy appearance. It will pique the interest of many potential buyers from afar, thereby raising the house's value.