The garage doors usually take up a good property size, depending on the building's design. That is why a door that blends with the building's architecture and surroundings is more desirable. The garage door should harmonize with the rest of the front exterior. Many garage door designs and styles exist creatively improve your home's exterior. This post shares some garage door ideas and styles for an attractive home exterior.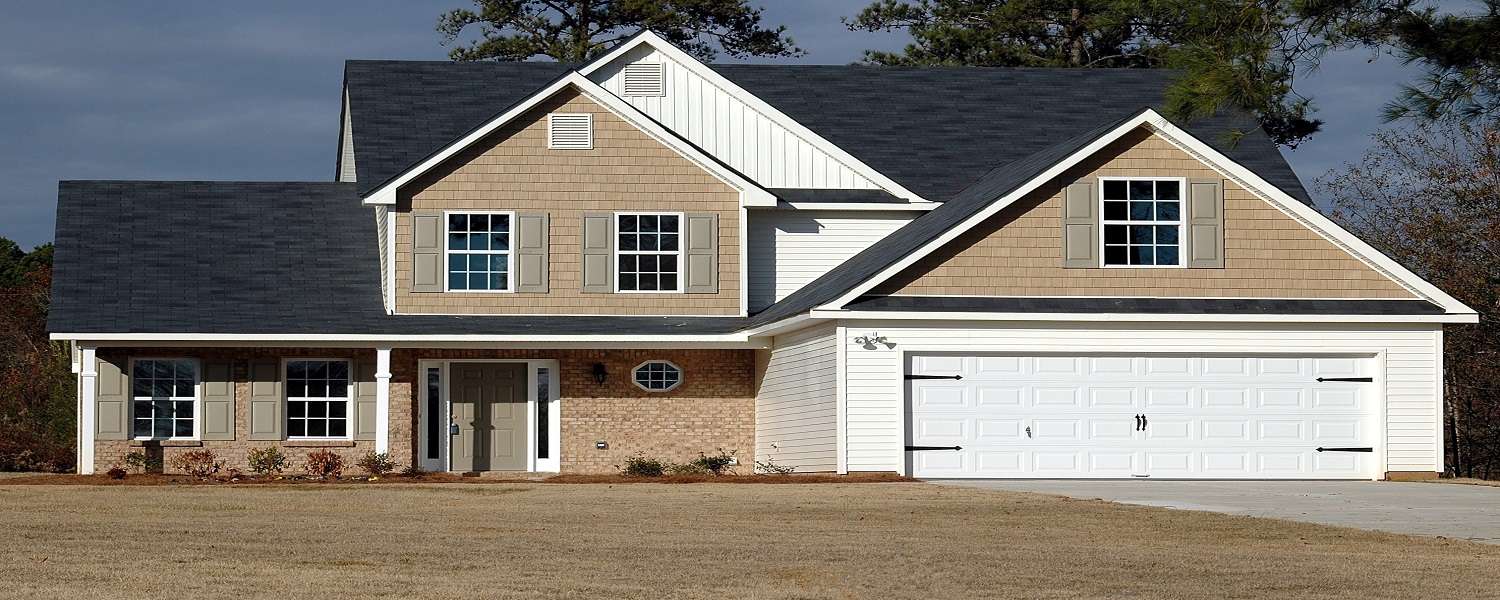 Ideas and Inspiration for a beautiful garage door
Windows
Some garage doors don't come with windows. Many do not see the need. But windows can add beauty to a door in addition to natural light inside the garage. It can give it an elegant appearance. There are different types, including square and arched windows. But ensure your chosen style is consistent with your home's window styles. The uniformity improves the general physical appeal of your home's front facade.
Faux wood finish
The beauty of faux wood is that you never have to worry about rust. Paints also look better on them. A faux wood finish can give your garage door a warm and beautiful feel. You can also avoid the maintenance cost of actual wood. Several options for faux wood finishing exist. The technician will recommend the best for your garage door.
Mosaic design
These are surface decorations that include beautifully cut pieces of different materials. Such designs enable you to beautify your home to reflect your personality. An elegant mosaic design gives the garage door a unique appearance. Different materials can be used, including tiles. The most important thing is to ensure the design stays consistent with your home's general style. As mentioned, consistency is essential when beautifying the frontal part of your home.
Color accents
Color accents can lift the appearance of the garage door and exterior. Bold colors work best when adding color accents. It will give the door a fun look and add playfulness to the entire exterior. Some people add color accents on specific areas, such as hinges or window frames.
Beautiful garage door styles
Carriage styles
Carriage house styles are a timeless classic. They can add elegance and charm to any home's exterior design. Their handles are usually decorated beautifully. Carriage doors come in different materials depending on preference. You can find them in wood, steel, or glass.
Contemporary style
Contemporary-style doors are often designed with functionality and beauty in mind. You will find various color and material options. Their physical feature often includes neat lines that make them appear modern, sleek, and elegant. Most come with windows, which gives the garage more natural light and a bright feel. They are also highly energy efficient.
Several more beautiful window styles include raised panels and modern designs. Using the ideas above as inspiration, you can enhance the door's look and beautify your home's exterior. Whether adding color accents, mosaic, or faux wood finish, ensure your design blends with the surroundings and the home's design. Your home's front will have that elegant and timeless beauty like something out of a movie.